LICA, carries out constant advocacy work and actions that seek the recognition of people with autism as subjects of rights who must be guaranteed a life in the community with equal opportunities, providing them with the support and adjustments they may require.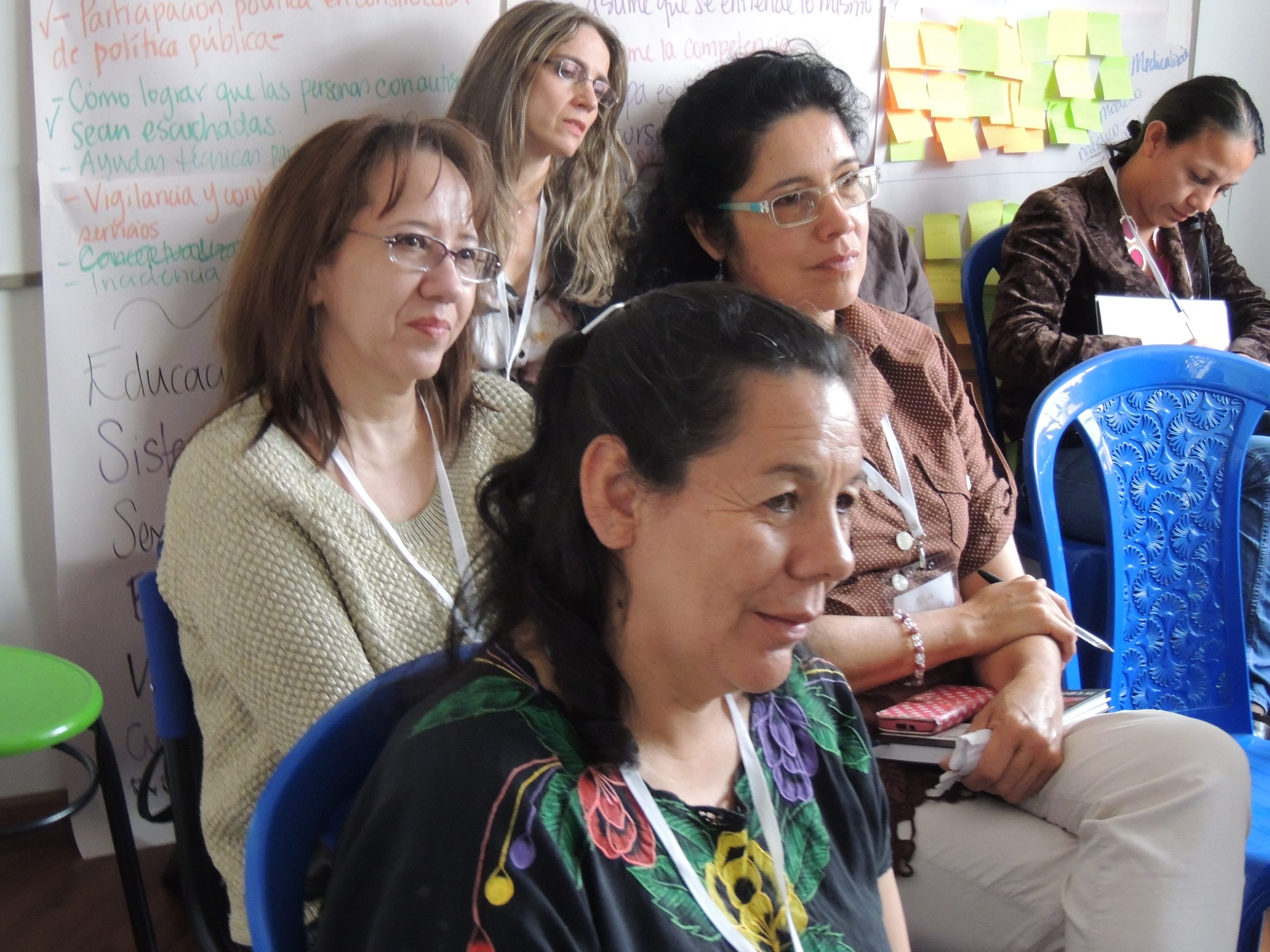 Join our organization. TOGETHER WE ACHIEVE MORE!
Join as a family. Here we tell you how
For this reason, we invite you to join as a family or as a person with autism. It is important to demonstrate a collective united by the guarantee of their rights.
To join you need to fill out This formulary. Membership is free of charge; however, you can support us with the value of you consider, accessing this means of payment (click here).
membership LICA, gives you the following benefits:
Be part of the family

LICA.

10% discount on events organized by 

LICA

.

Discounts that are achieved in an event with other entities.

The free events carried out by LICA will only be for members.
We have also designed a card as a tool to reduce barriers in the environment. This card, in addition to the personal data, indicates medical alerts when there are any and has the following text on the back: "The person carrying this card may require support to communicate. Do not interpret his behavior as a negative or capricious attitude. 
If you are interested in purchasing the card, please contact WhatsApp 313-4376086
Be part of our volunteering. Learn how to join our organization.
Volunteering is a strength of LICA that contributes to the achievement of its objectives, which are aimed at guaranteeing the full and effective participation of people with autism. 
You can join our organization and support any of our programs and actions.
Learn about our volunteer policy. 
To apply as a volunteer, please fill out the following form