LICA accompanies and empowers families, connecting them with trusted resources to support them in their children's processes.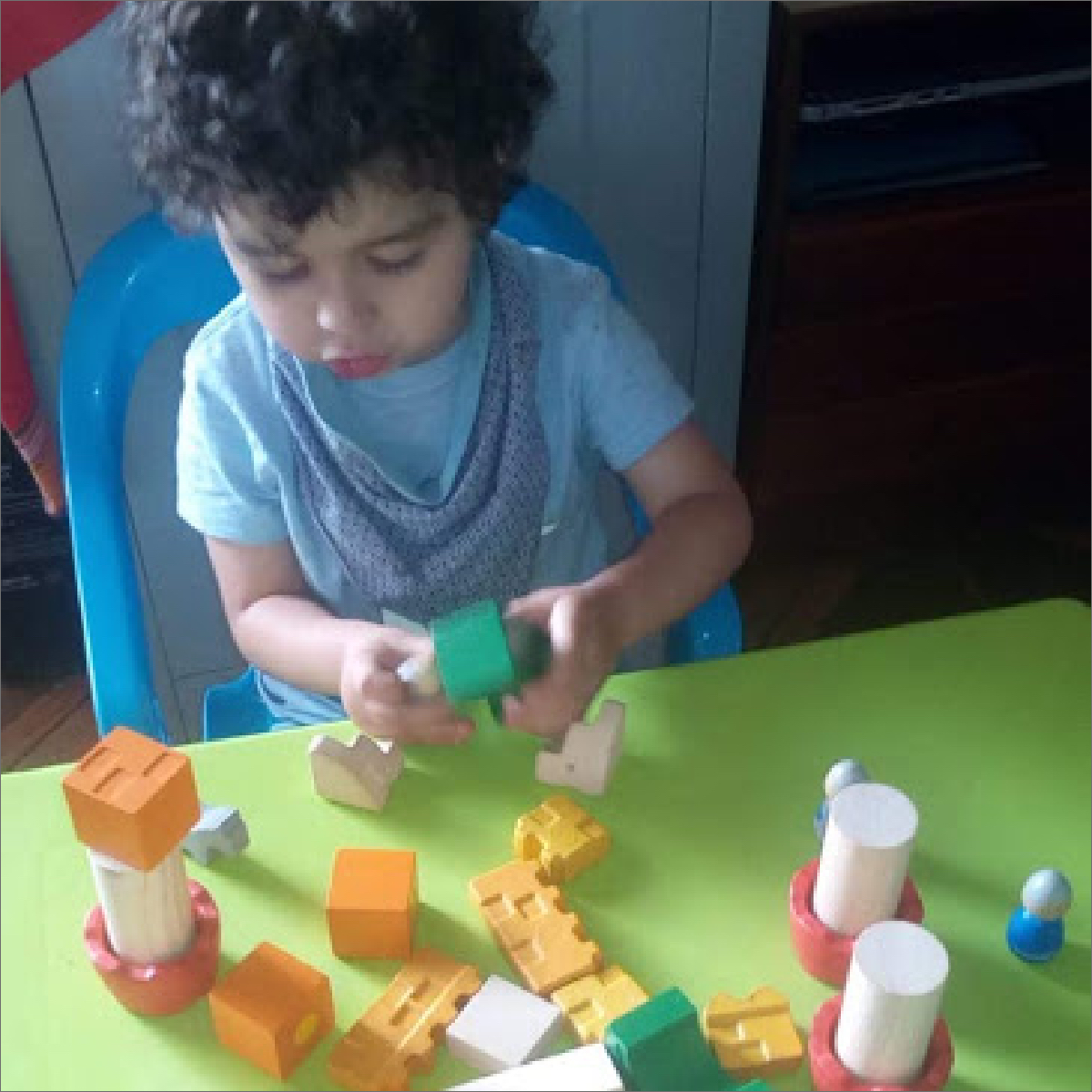 We refer to a qualified team in the application of tests for ASD.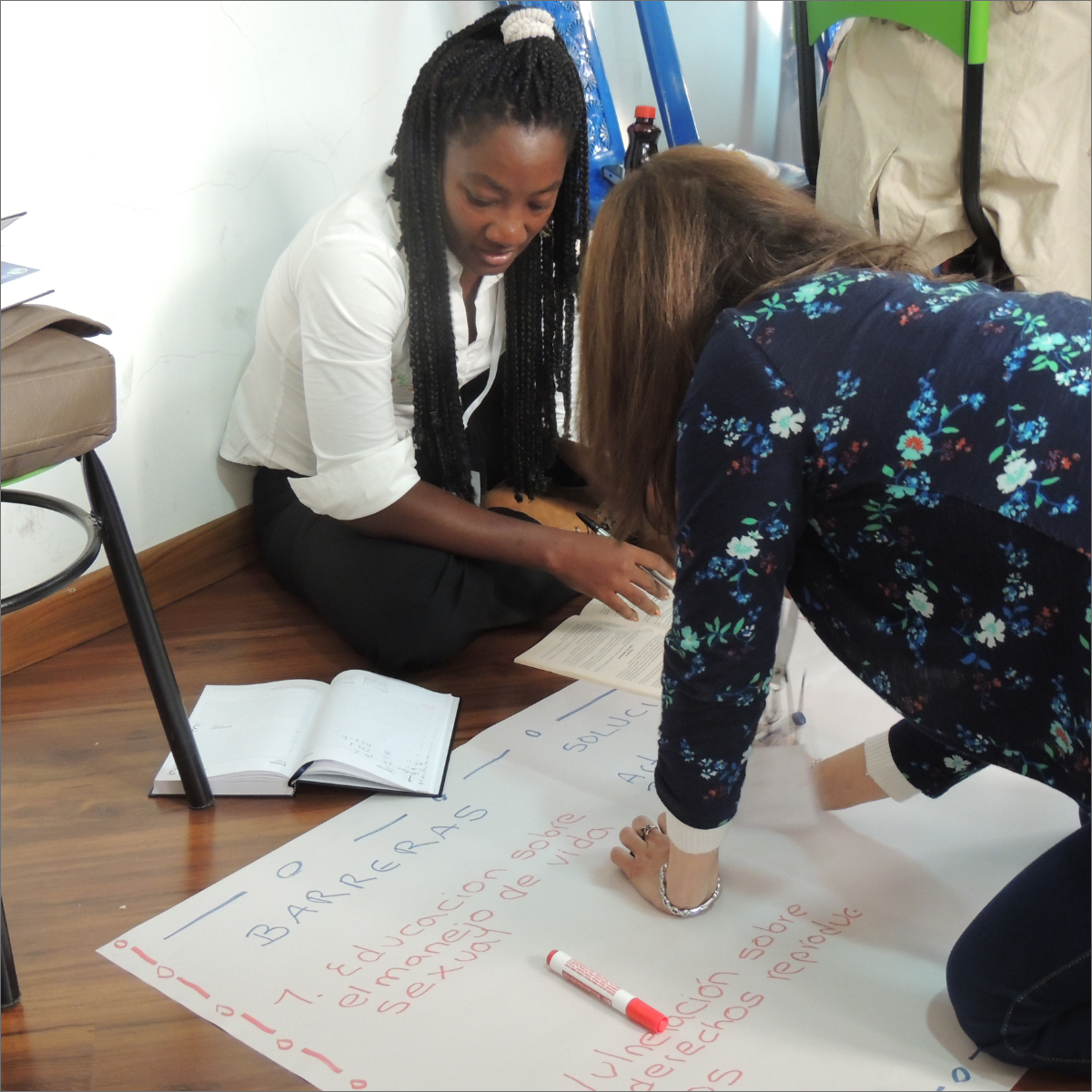 We have different programs to support and accompany families. 
Accompaniment to families
The feelings and responses of families that have a member with ASD are different from the moment of the diagnostic process and after it. The family faces changes and the meaning that are different in each family group.
Helping the family in their process of understanding, acceptance and empowerment through the identification of their resources, their strengths and their capacities is an essential objective within the approach to autism spectrum disorders. Therefore, one of the services that LICA offers is care and accompaniment to the family group.
Accompaniment and family empowerment: We support and accompany families, in order to help minimize the feelings of anguish they may have due to the diagnosis, helping to identify strengths as a family group. Likewise, we facilitate the identification and strengthening of their own resources to maintain dynamics that favor the quality of life of each and every one of its members.
Family intervention: We provide tools that allow the family to face and solve the difficulties that may arise during different stages and their characteristics, we guide them to identify and strengthen support networks that can provide an alternative or support for well-being. of the family.
Training courses: We provide the family with important information about ASD, within the quality of life model, in order to help them face situations with greater calm and assertiveness and contribute to the work of the family group that impacts the quality of life of its members.
Download the Basic Guide for Families Receiving a Diagnosis of Autism for Their Son or Daughter. This guide is written based on questions from parents and their corresponding answers, in which we include clear, up-to-date and scientifically verified information. Discharge