"Teaching skills, provision of supports and adaptation of environments… overcoming barriers to learning and participation"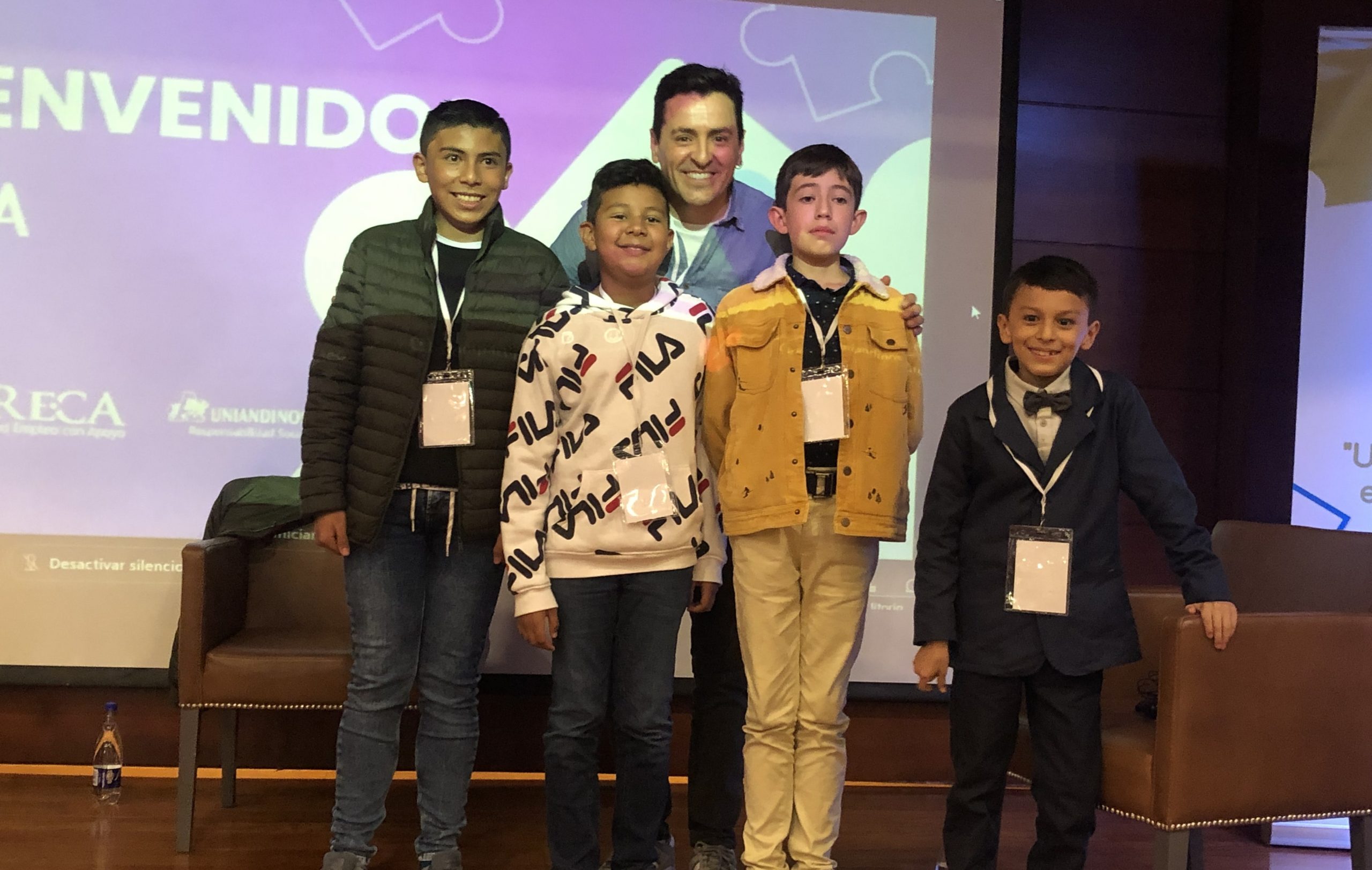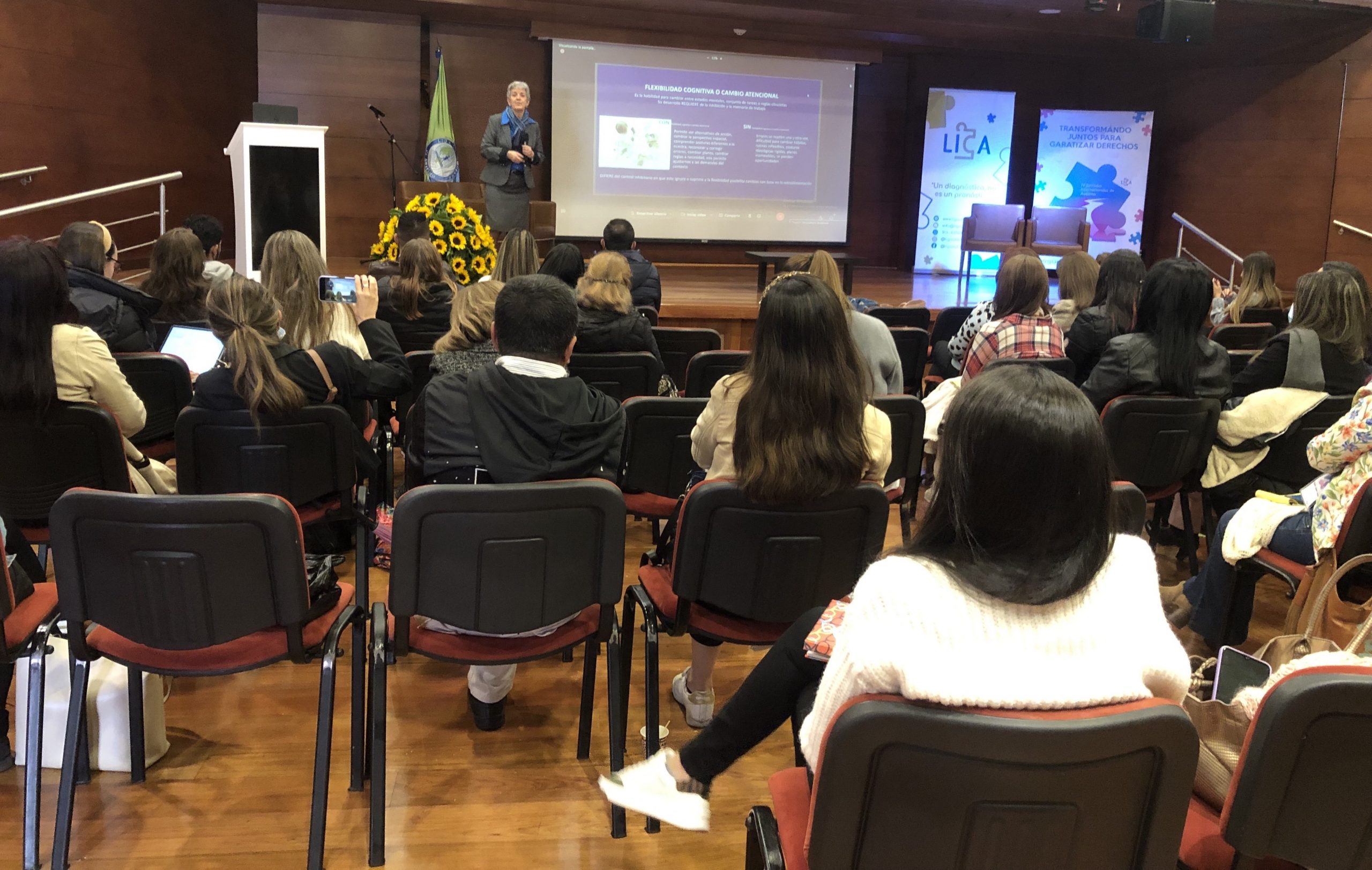 LICA - Liga Colombiana Autismo, is a non-profit entity recognized for its work of visibility, defense of rights and search for tools to improve the quality of life of people with Autism Spectrum Disorders (ASD) and their families. One of the objectives of our organization is the transfer of knowledge, as a way to provide tools and strategies for the understanding and intervention of ASD.
Bearing in mind that from the good use of knowledge about human development, to a large extent, all those clinical skills that facilitate the judicious process of evaluation, diagnosis and intervention in ASDs, the Colombian League of Autism, intends to have a direct impact through training support so that they provide their services to the population within the TEA. In the same way, it is necessary to train the family nucleus of the person with ASD, since the progress in their processes depends on a high percentage of the family's commitment.
The objective of the training is to favor the construction of life projects, self-determined projects which not only favor the well-being of the person with ASD, but also transform the social context, which advances towards the construction of a truly inclusive.
In this context, LICA offers spaces for information, awareness and training under a comprehensive perspective that respects diversity and the rights of the population with ASD. These spaces are structured through seminars, conferences, workshops and courses tailored to the needs or requirements of those who require them.