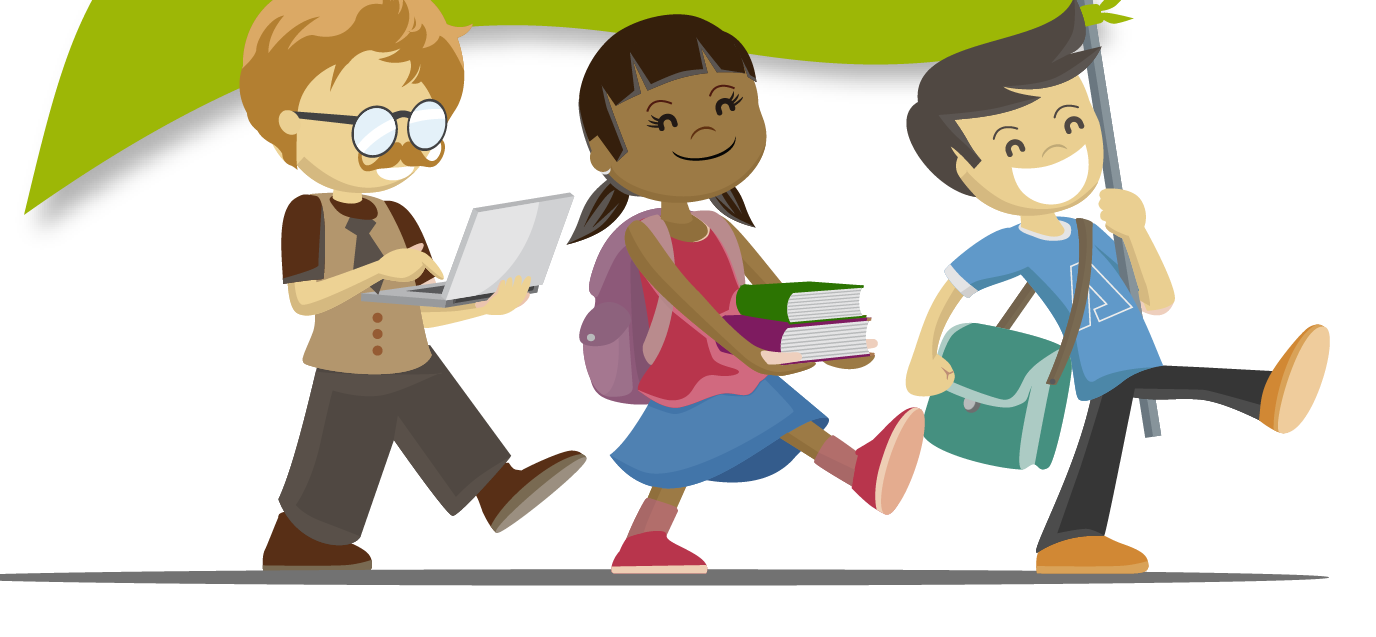 Virtual and face-to-face pedagogical support room
LICA - Liga Colombiana Autismo, is a non-profit entity recognized for its work of visibility, defense of rights and search for tools to improve the quality of life of people with Autism Spectrum Disorders (ASD) and their families. One of the objectives of our organization is the transfer of knowledge, as a way to provide tools and strategies for the understanding and intervention of ASD.
Bearing in mind that from the good use of knowledge about human development, to a large extent, all those clinical skills that facilitate the judicious process of evaluation, diagnosis and intervention in ASDs, the Colombian League of Autism, intends to have a direct impact through training support so that they provide their services to the population within the TEA. In the same way, it is necessary to train the family nucleus of the person with ASD, since the progress in their processes depends on a high percentage of the family's commitment.
The objective of the training is to favor the construction of life projects, self-determined projects which not only favor the well-being of the person with ASD, but also transform the social context, which advances towards the construction of a truly inclusive.
In this context, LICA offers spaces for information, awareness and training under a comprehensive perspective that respects diversity and the rights of the population with ASD. These spaces are structured through seminars, conferences, workshops and courses tailored to the needs or requirements of those who require them.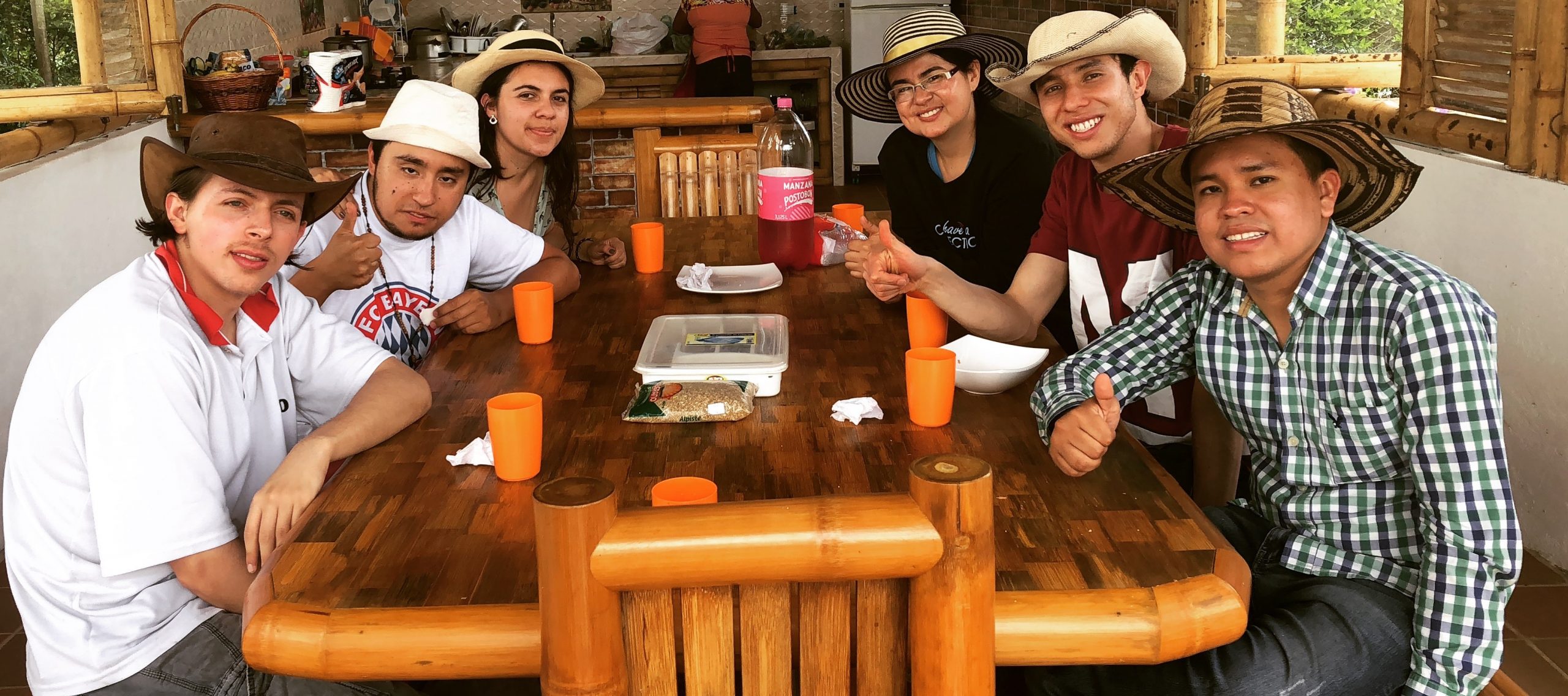 Social skills are used to function properly in a social environment, they are the art of relating to other people; They are also forms of verbal and non-verbal communication. These abilities bring with them a process that involves thoughts, feelings and behaviors which are related and constantly changing.
Addressing the process of social interaction has represented a challenge not only for families but for people with ASD themselves, since one of their greatest difficulties is communication and being able to express their emotions, for this reason we consider it necessary to generate strategies for the development of these verbal and non-verbal skills, so that they can allow the person with ASD to have a better communication and relationship with others; as well as participate in different environments and promote their rights.
Our workshops create a space for participation and interaction with others, through groups of different ages and a facilitator that provides them with tools to enhance their skills, respecting their particularities in such a way that they allow them to participate in different environments, and favorably impact their quality of life. and that of his family.
Our workshops are aimed at:
Create spaces for socialization and participation.

Generate tools that allow interaction in a social environment.

Strengthen support networks that promote personal and emotional well-being.

Provide knowledge about social relationships, emotions and affectivity.

Include the family, which plays a fundamental role for the development of skills in the person.