This is one of the permanent actions and one that has been of great relevance since the beginning of our creation, for this reason we promote and lead networking at the national level with various organizations of families of people with autism, as well as other organizations and groups that They work to guarantee the rights of people with disabilities.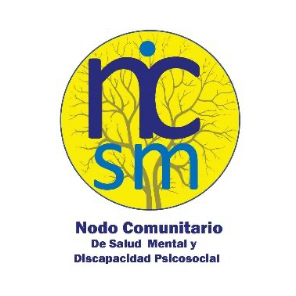 The Community Node for Mental Health and Psychosocial Disability is a network of organizations that works for the Colombian population with psychosocial disabilities and mental health conditions, their families and/or caregivers; for the promotion and guarantee of comprehensive care and the enjoyment of their rights under equal conditions.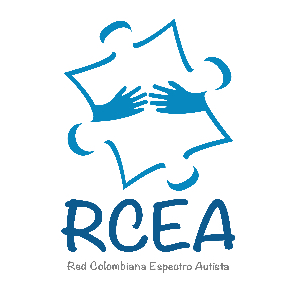 The Colombian Autistic Spectrum Network RCEA, is a network of organizations and families at the national level, united in collaborative work in the search for the guarantee of rights and to improve the quality of life of people with autism spectrum along with their families, through political advocacy, training, and awareness campaigns, with the aim of guaranteeing the social inclusion of this group.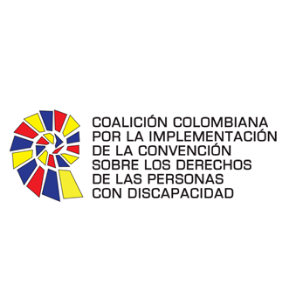 The Colombian Coalition for the Implementation of the Convention on the Rights of Persons with Disabilities is made up of networks of organizations of persons with disabilities, and of families of persons with disabilities, networks of organizations of transgender persons, academic institutions, rights organizations organizations, service provider organizations and independent activists. The Coalition has members in different parts of the country.